Podcast: Doug Henwood on His Career and Left Media Today
Veteran journalist Doug Henwood joins OptOutcast to talk about his career and the state of left media today.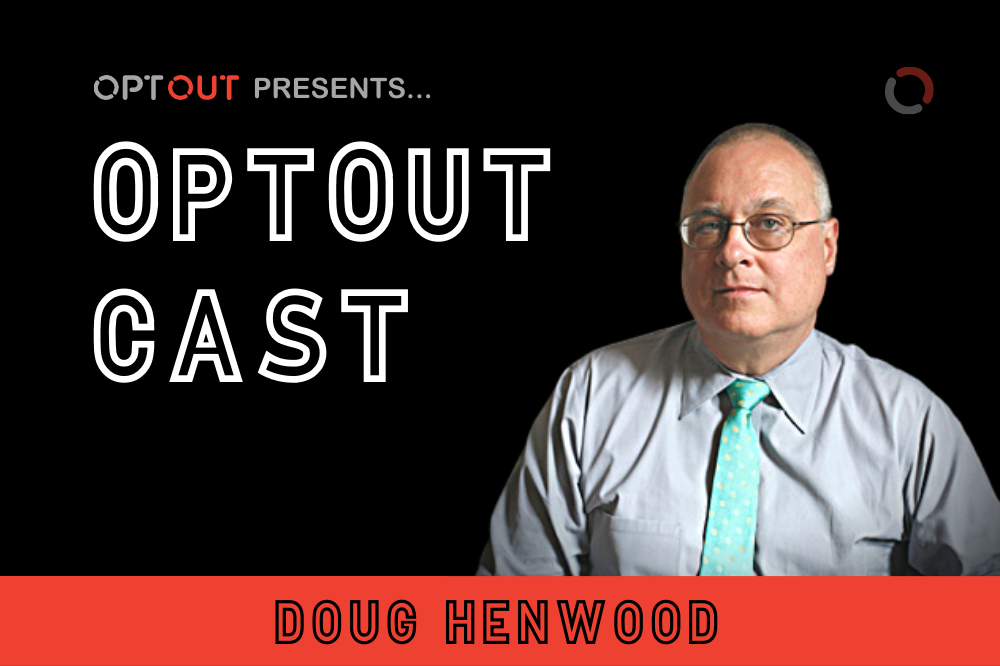 Written by:
On this edition of OptOutcast, OptOut co-founder Alex Kotch speaks with Doug Henwood, a veteran journalist and author who's the host of BEHIND THE NEWS, a weekly radio show and podcast, and the creator of the website LBO NEWS. Doug tells us about his life and career, which has included a print newsletter in the 1980s and even a brief stint on Wall Street. They then discuss the state of left media today.
Here's a public preview of the episode. To hear the full episode and get access to more exclusive content and lots of perks, become an OptOut 🎟Member, 🏀Baller, or 👑OG here.‌
This post is for paying subscribers only