OptOut New York
OptOut's program for independent New York news.

Written by:
Sign up for It's Not You, It's the Subway, a free, biweekly newsletter featuring independent news about New York City and state, written by Samira Asma-Sadeque!
Read a sample: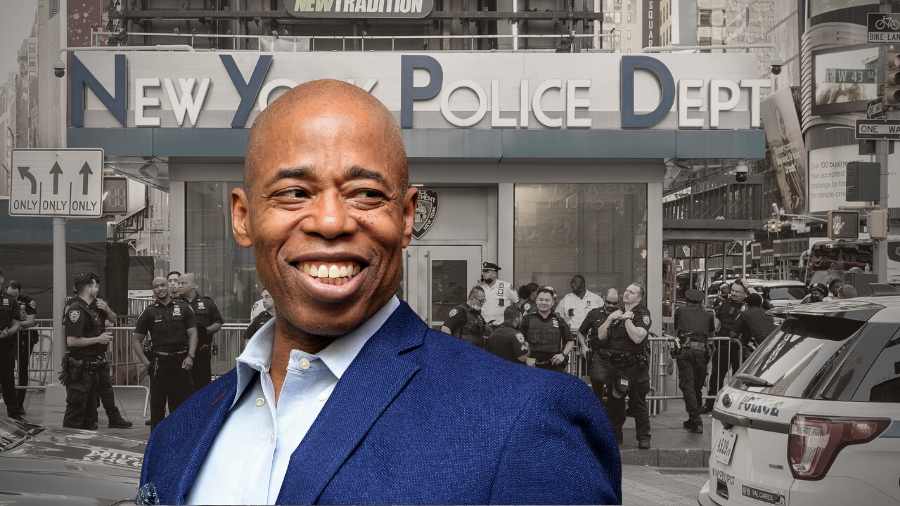 Are you journalist focused on New York City or New York state who wants to join our forthcoming Discord community?
There we'll network, discuss strategies to improve New York reporting, and a lot more.
About Samira
Samira Asma-Sadeque is a Bangladeshi journalist and poet in New York, covering topics including hate speech, immigrant communities, mental health, and sexual violence. Her work appears in The New York Times, The Washington Post, The Guardian, HBO, and Al Jazeera, among other platforms. She graduated from Columbia Journalism School and previously published under Samira Sadeque.